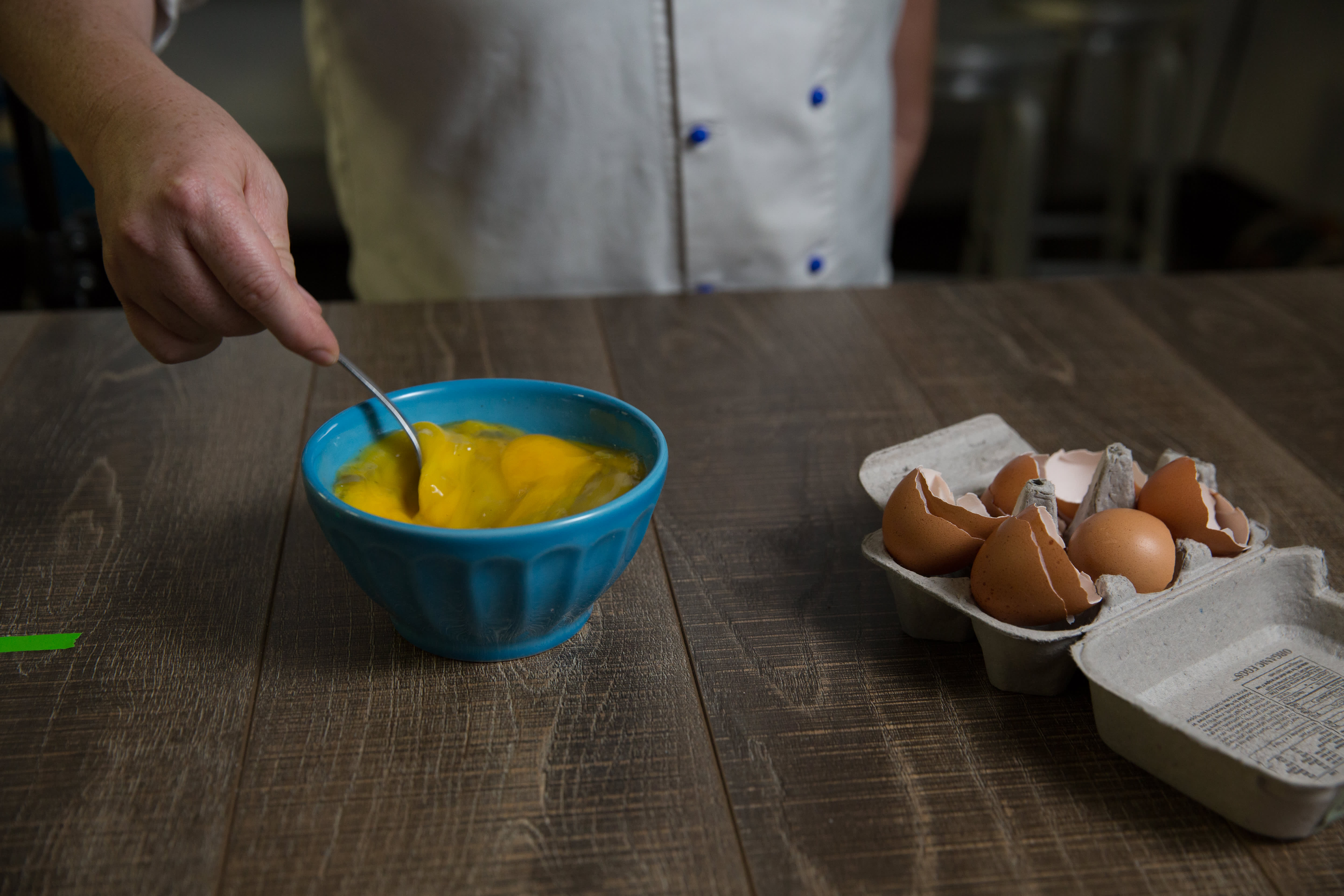 5 Egg Recipes From Around the World
Eggs are a staple food consumed by individuals around the world, yet each culture has its own unique way of preparing them. If you'd like to taste the foods of different cultures without actually going anywhere, here are five international egg recipes to try out.
1. Mote Pillo from Ecuador
Mote Pillo is an easy-to-make traditional Ecuadorian hominy (or corn) and egg scramble with delicious flavor. For this recipe you'll need olive oil, cooked hominy, garlic cloves, red onion, ground achiote powder, skim milk, eggs, queso fresco, kosher salt, ground black pepper, cumin and cilantro. 
If your taste buds are dancing already, view the full recipe and instructions here.
2. Scotch Eggs from Scotland
Though there is some debate as to whether Scotch eggs are really from Scotland, what isn't up for debate is the fact that they are easy to make and very delicious. For this recipe, all you need are six large eggs, one cup of flour, one cup of finely crushed corn flakes, seven ounces of breakfast sausage, vegetable oil, kosher salt and mustard.
View the full recipe and instructions here.
3. Egg Curry from India
Indian egg curry is a spicy punjabi egg curry made in dhaba style. You'll need quite a list of ingredients, including four to five boiled eggs, to make this type of curry. View the full recipe here.
Pair this egg curry with butter naan, roti, plain paratha, jeera rice, biryani rice, coconut rice, pulao, or coconut milk rice — and enjoy!
4. Egg Drop Soup (or Egg Flower Soup) from China
Here in the U.S. we're used to eating eggs in three different forms: hardboiled, fried or baked. But the Egg Drop Soup from China calls for eggs boiled outside of their shell. For this recipe you'll need chicken broth, large eggs, spring onions, white pepper, salt and sesame oil. 
View the full recipe here.
5. German Speckkuchen (or Quiche Lorraine in French) from Germany
In Germany, Speckkuchen is a popular brunch dish. 'Speck' means bacon and 'kuchen' means cake. For this recipe, you'll need flour, butter, eggs, baking powder, salt, heavy cream, German ham or bacon, grated cheese, salt, pepper and butter.
View the full recipe here.